"Words are, of course, the most powerful drug used by mankind." - Rudyard Kipling
Speakable is about making a statement with your jewelry. Literally.

Why? Because words have power.
Words can inspire, challenge, or humor.
They can change the way we think, act, or feel.
Words bring people together. We identify with them.
"Pleasant words are like a honeycomb, Sweetness to the soul and health to the bones." Proverbs 16:24
So why not wear your words?

About Gracie Gordon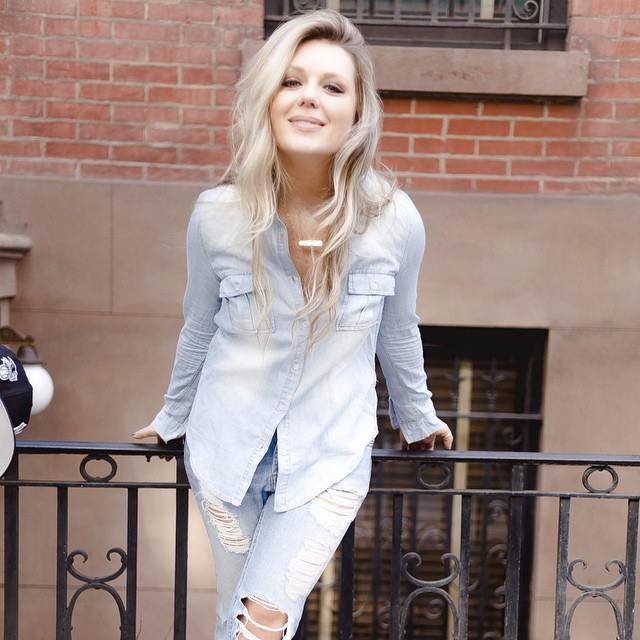 Ever since I was a little girl, I've been obsessed with jewelry. Through the years that has gone from looking like arms covered in plastic bracelets, to a nose piercing, to elegant pieces, and everything in between.

What I've always loved most about jewelry is that it makes a statement - no matter how delicate or dramatic it may be - and I wanted to embrace that even more with Speakable.

I created Speakable to share my love for jewelry, as well as my passion for encouraging and literally speaking to others.
***